Fresh quality fruits
Mexico's flavors of joy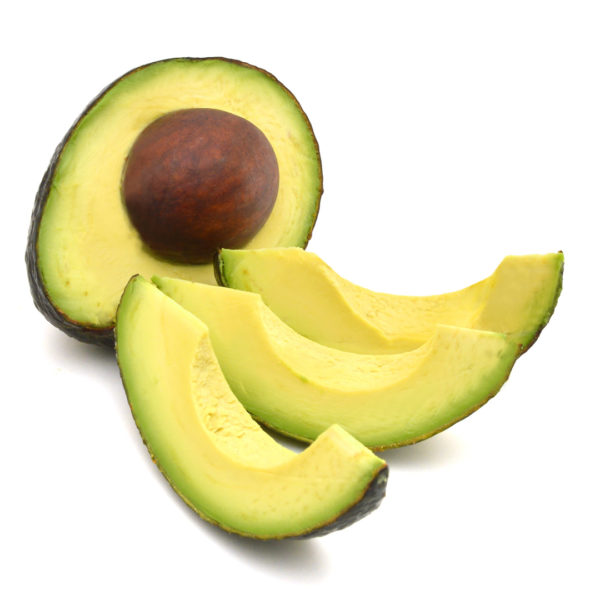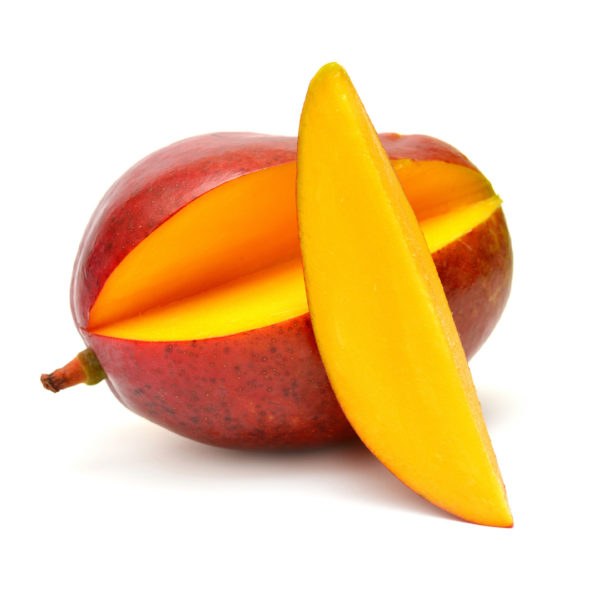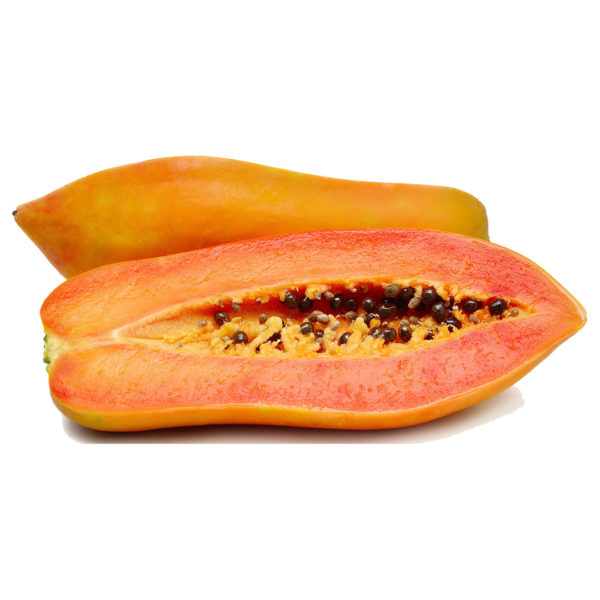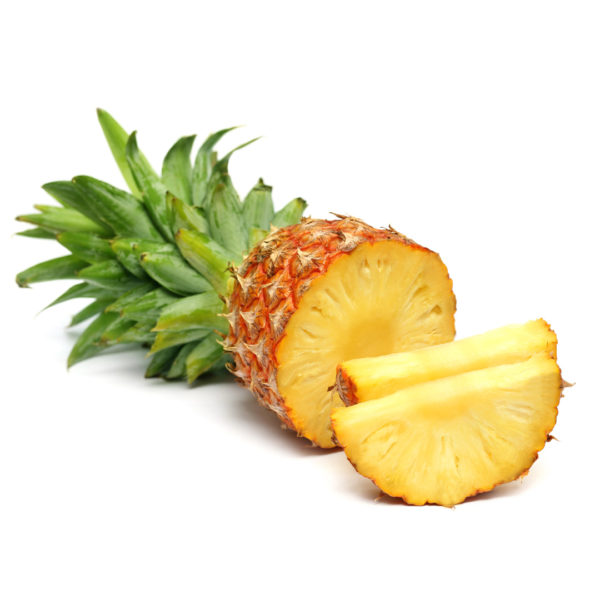 Our Project
Aztec fruit is specialized producers working together under one name, with the main purpose of suppling Mexico's best fruits and giving a personal service to our Clients In Europe. With an office in Belgium, we are there for you in real time.
With three producing companies teaming up and more joining, we are able to offer a variety of fruits from different regions of México. Food safety is our priority, so we ensure that all of us have Good Agricultural practices certifications.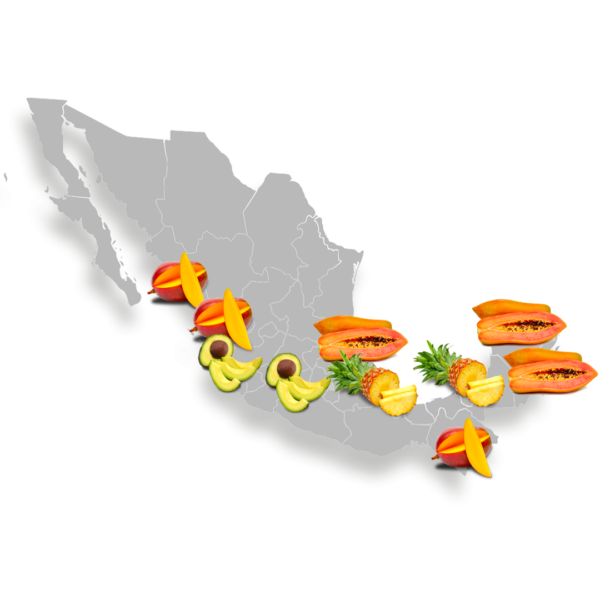 FRUTAS FRESCAS DE CHIAPAS TRES HERMANOS
Two generations producing and packing Mangos in different regions of Mexico. With our main offices in the state of Chiapas, where the Mango season in Mexico starts and the main producing region of one of the most tasty variety, Ataulfo Mango. With farms and packing facilities in Chiapas and Nayarit, offering all the different varieties of mango produced in Mexico; Kent, Ataulfo, Tommy, Haden and Keitt.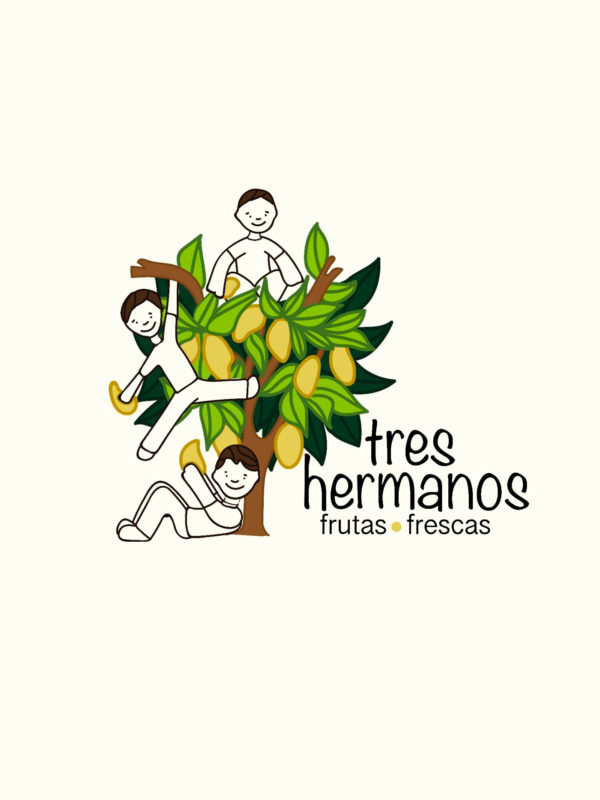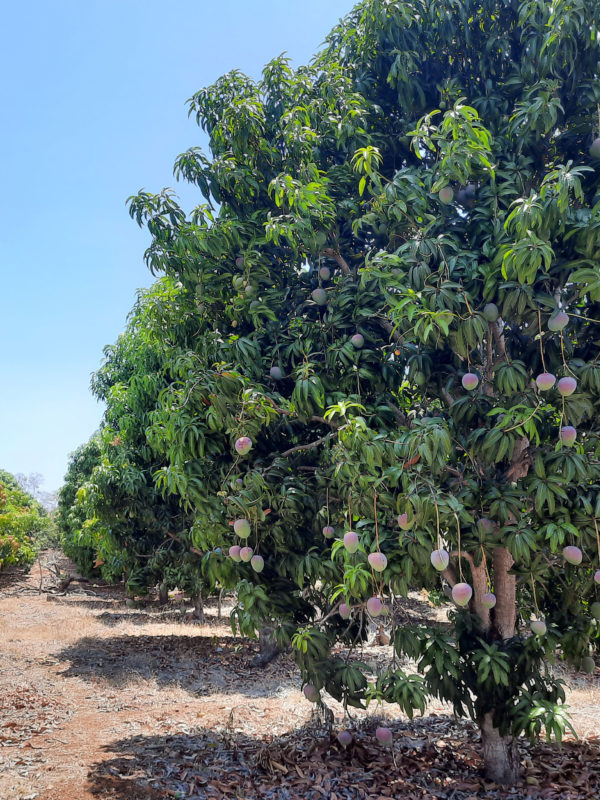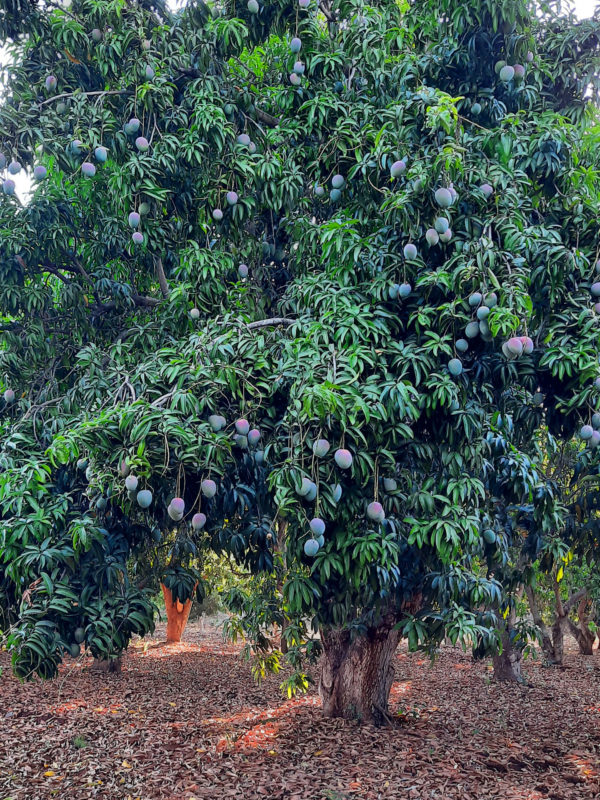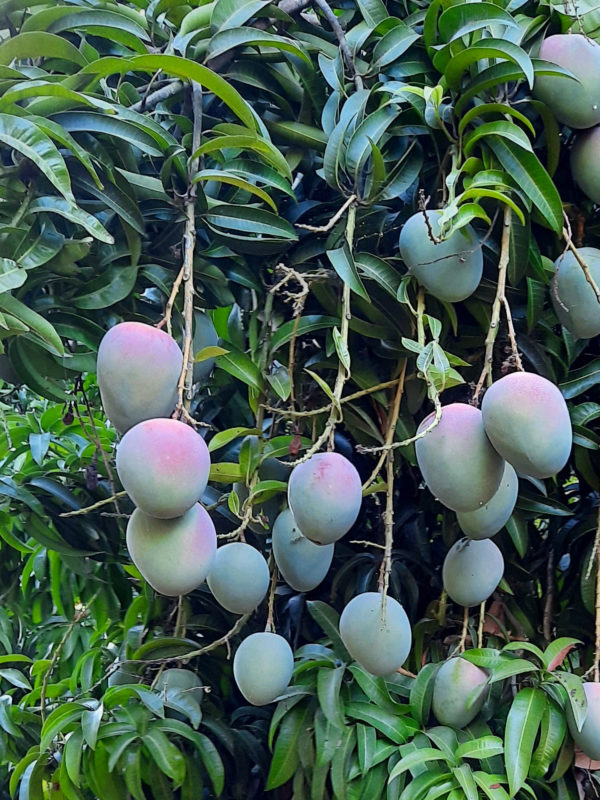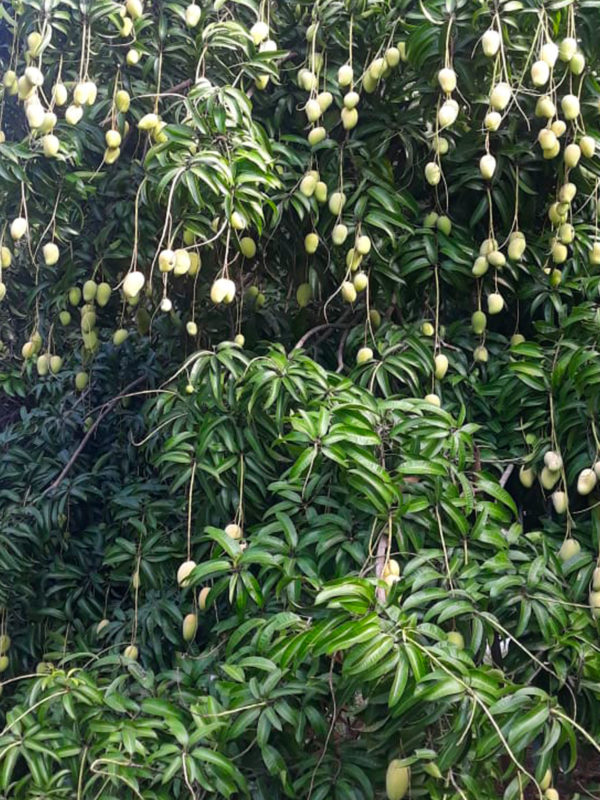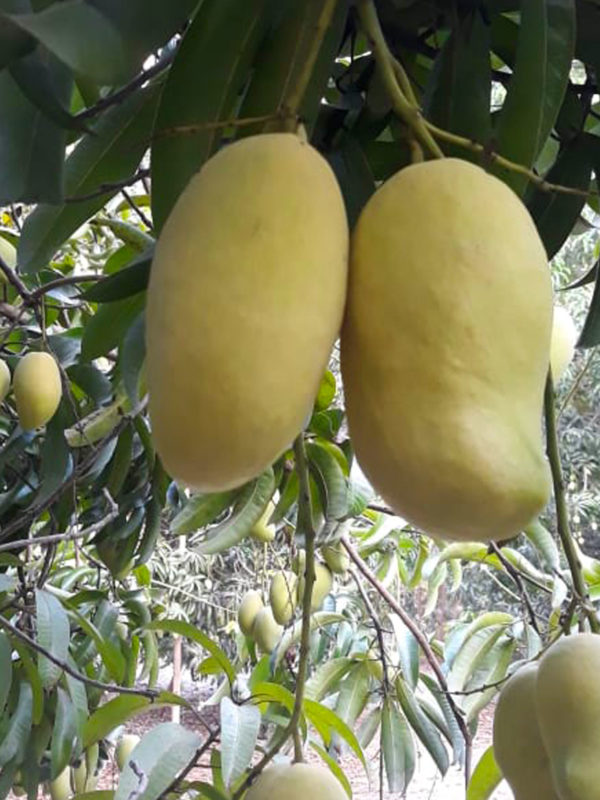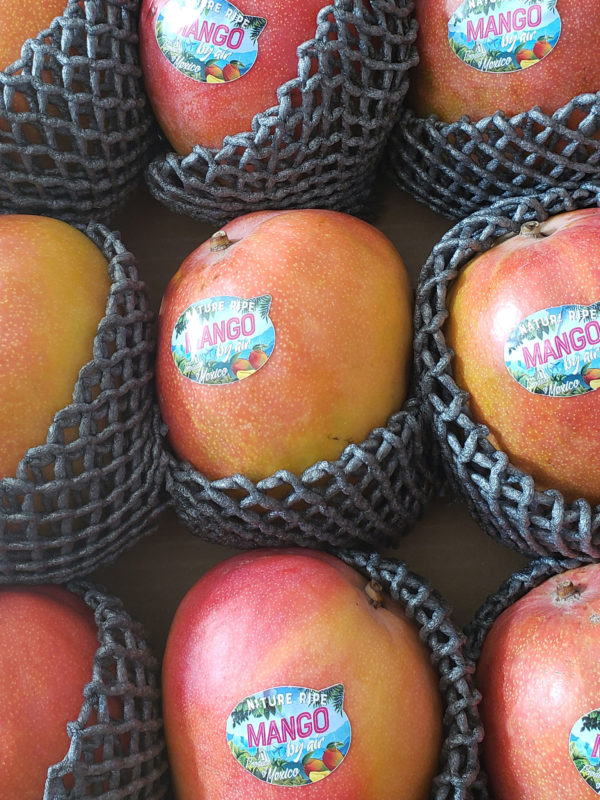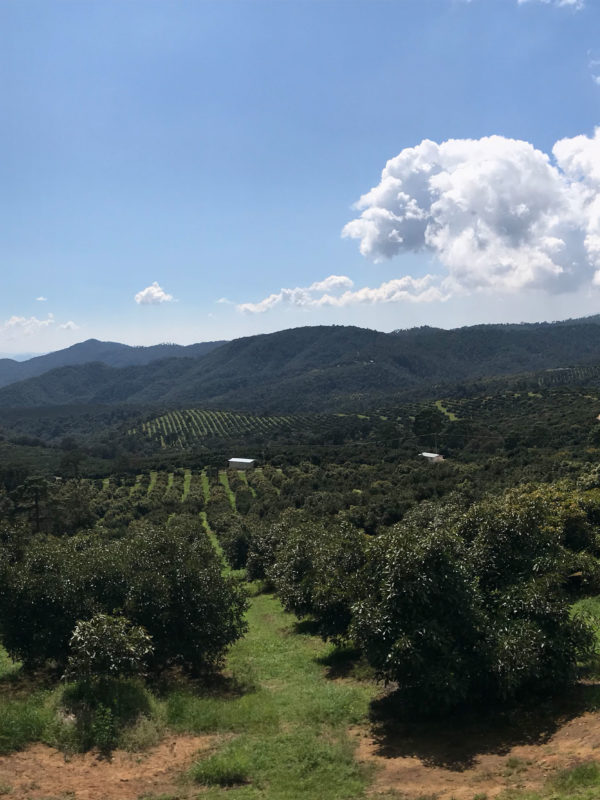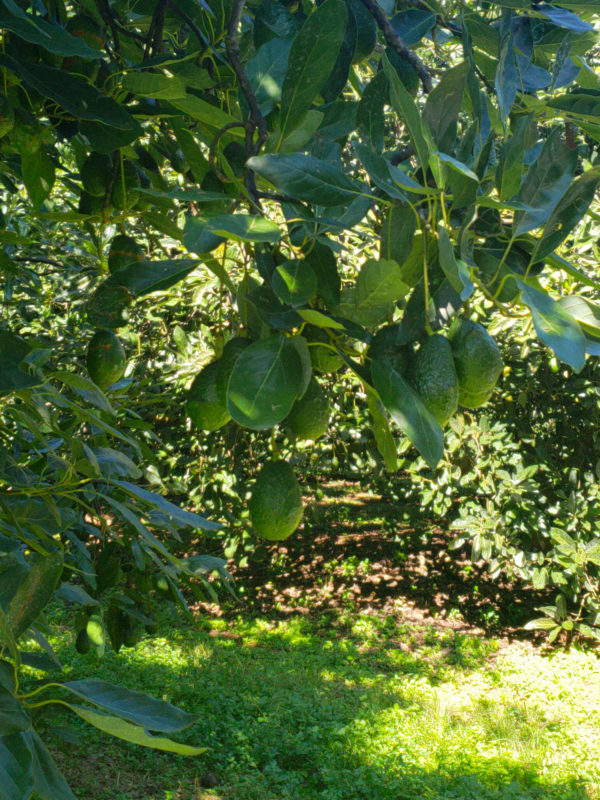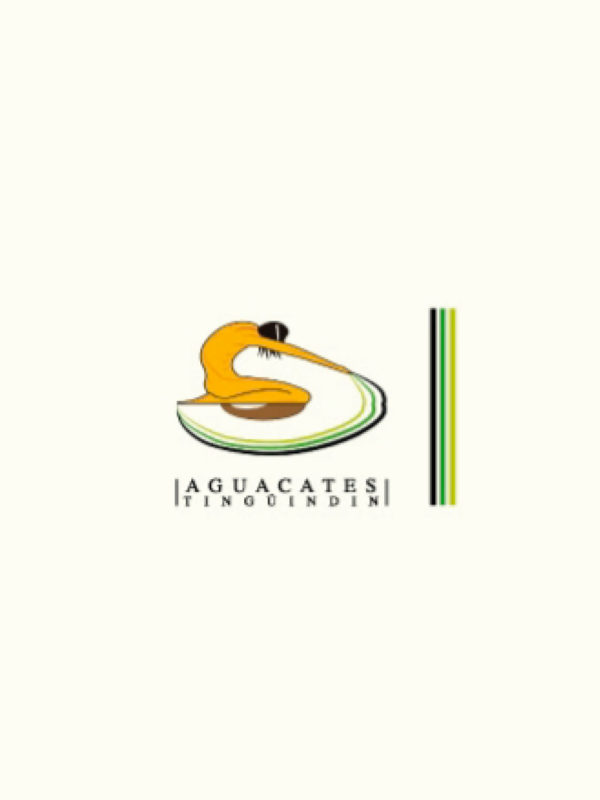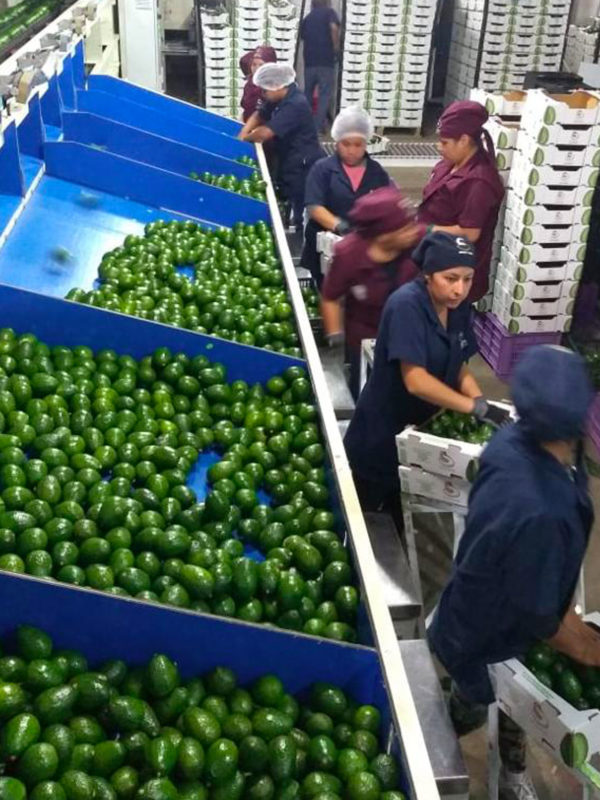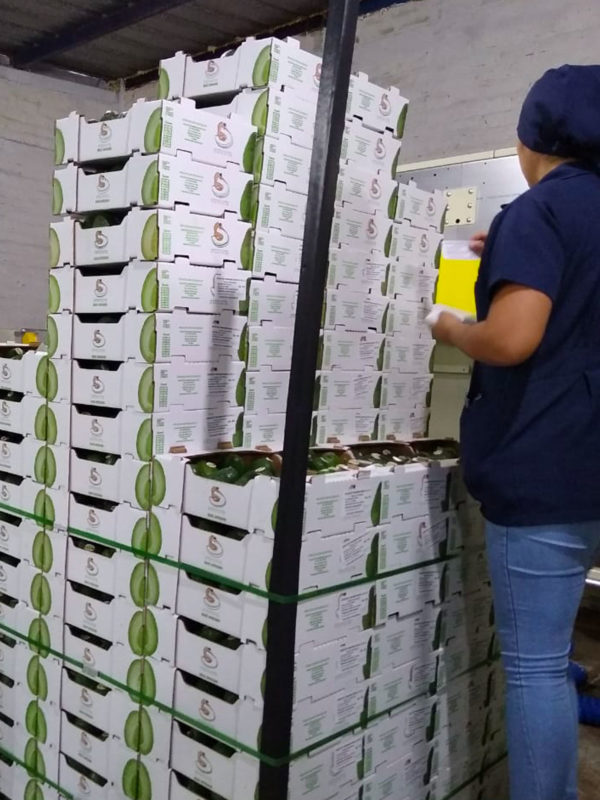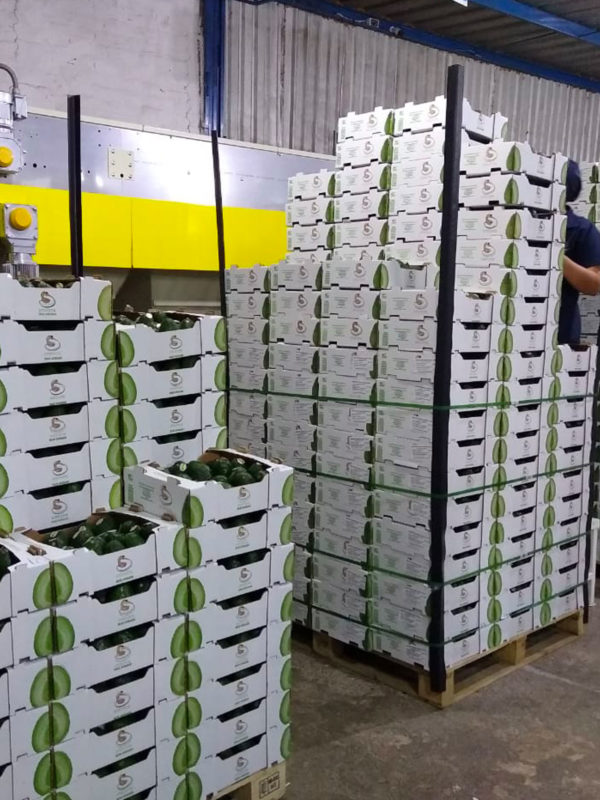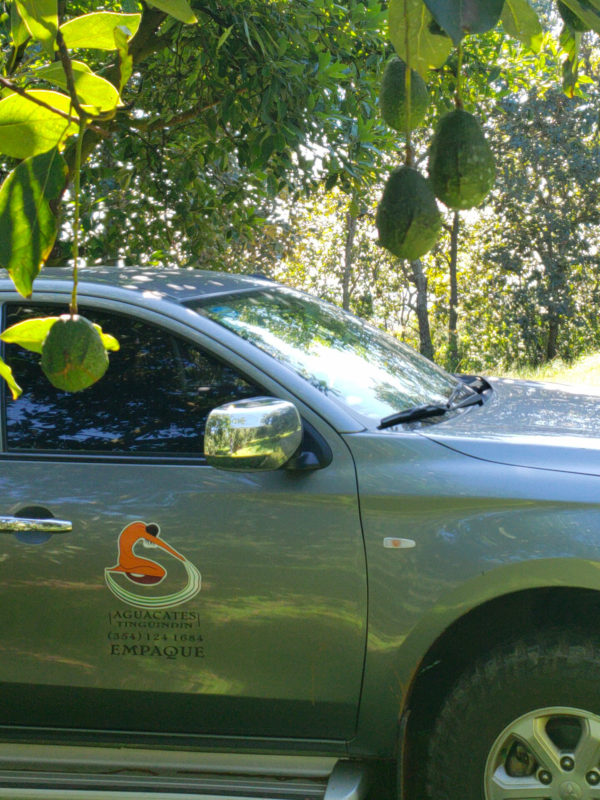 AGUACATES TINGUINDIN GOGAR
From the beautiful town of Tinguindin Michoacan, the region where best quality avocados are produced. More than 25 years of experience producing and packing, we are proud to be able to serve clients In Europe, North America, Asia and Middle East. Because we understand the importance of water, we are able to offer RAINWATER AVOCADOS. Meaning that certain orchards, thanks to the climate and geographic position, there's no need of any kind of irrigation system, only the water that comes from the sky.
CAMPO REAL PINNEAPLES & PAPAYAS
Producing and packing in the town of Isla Veracruz for more than 20 years. Specialized in MD2 variety pineapple, commonly known in Mexico as HONEY pineapple, thanks to the amazing sweet flavor.
Our papayas are produced and packed in Bacalar , Quintana Roo and Yucatan State , offering Maradol variety.
We also dispose facilities close to Cancun Airport in Quintana Roo. This give us a strategic advantage because of the broad availability of air connections to all of EUROPE.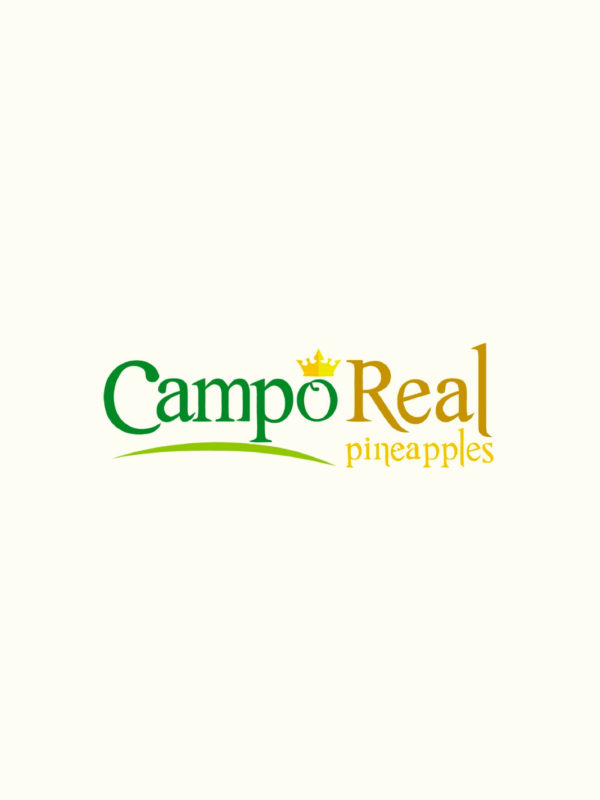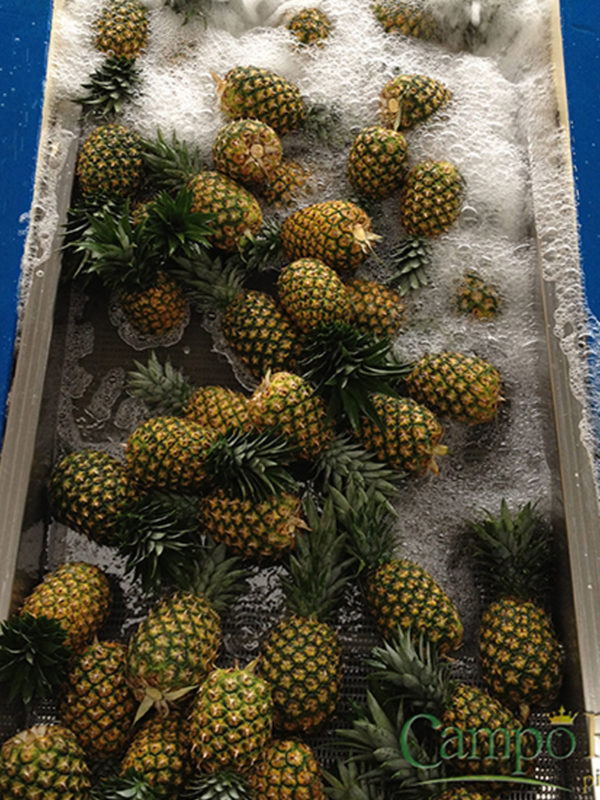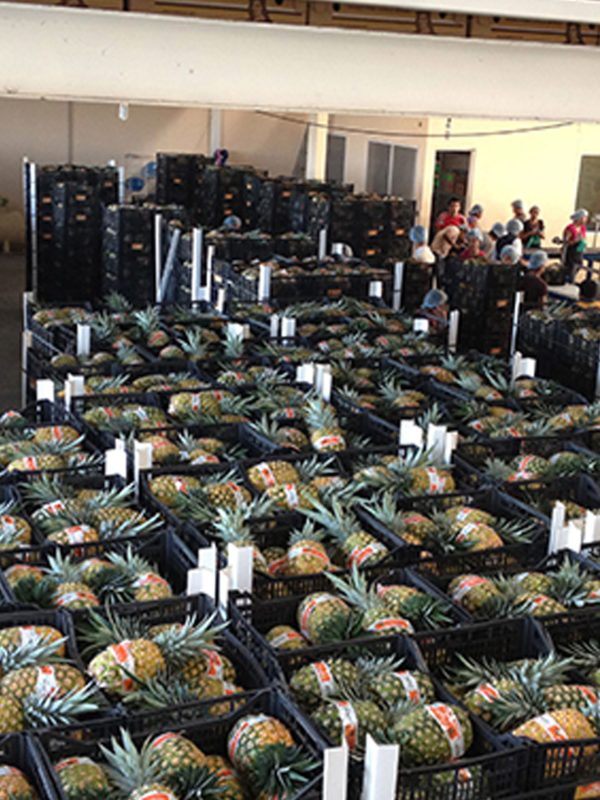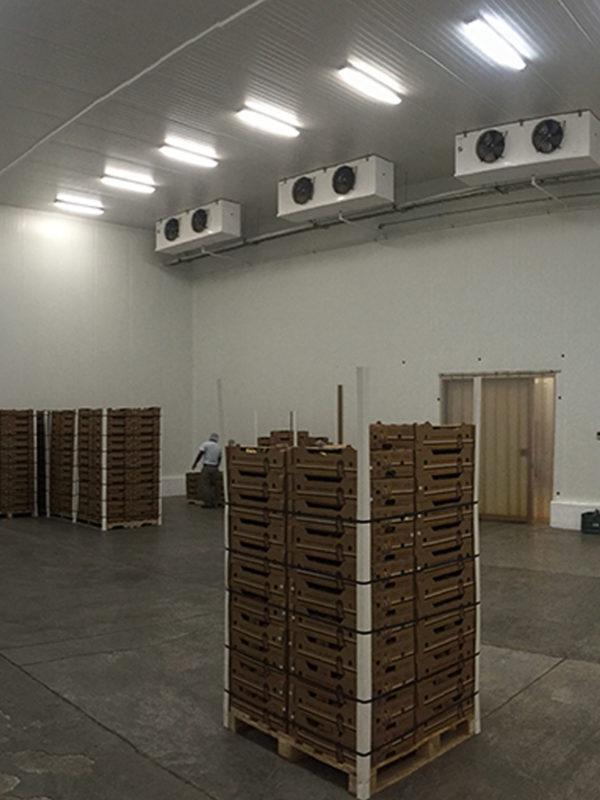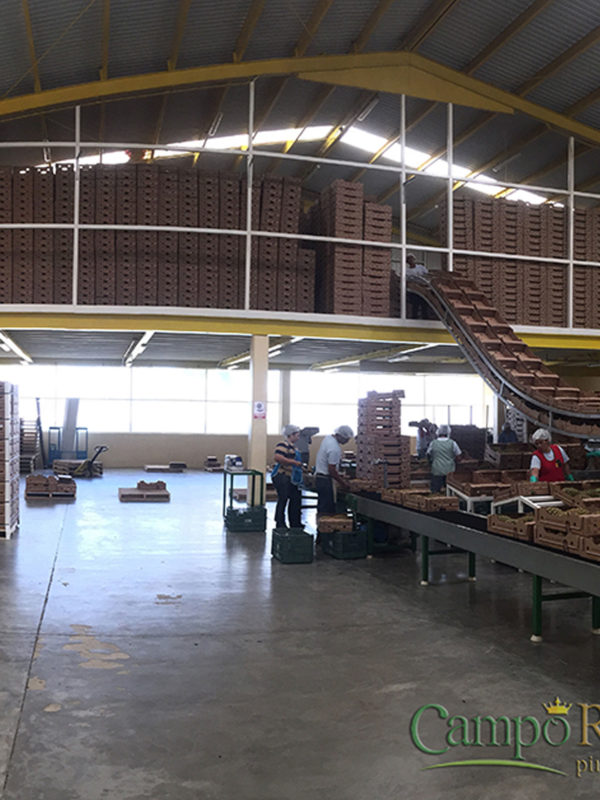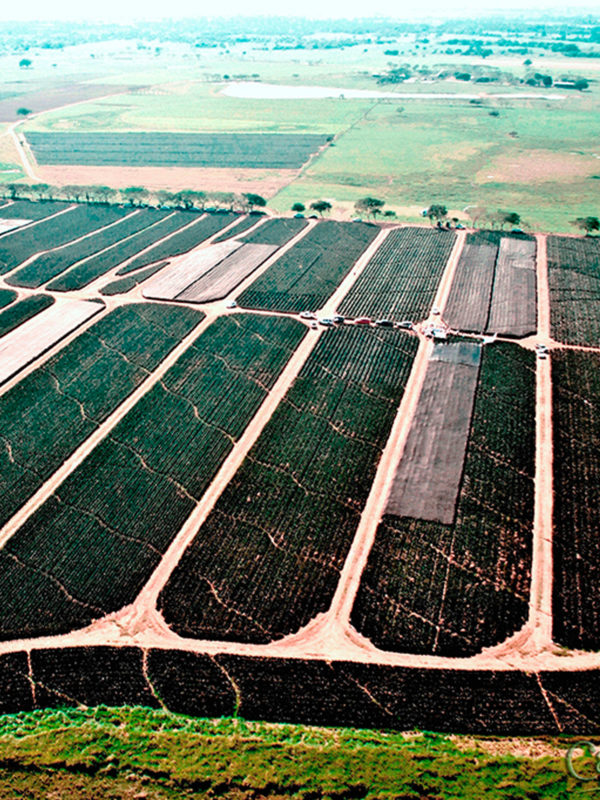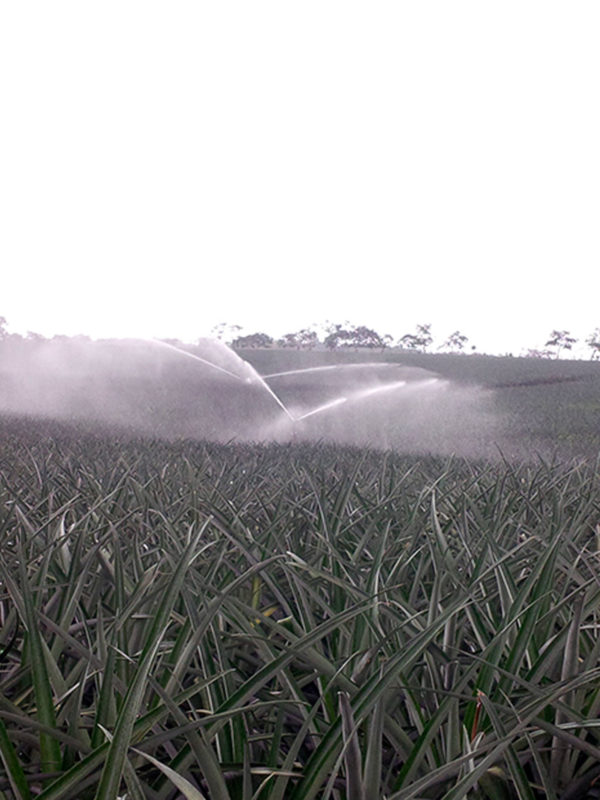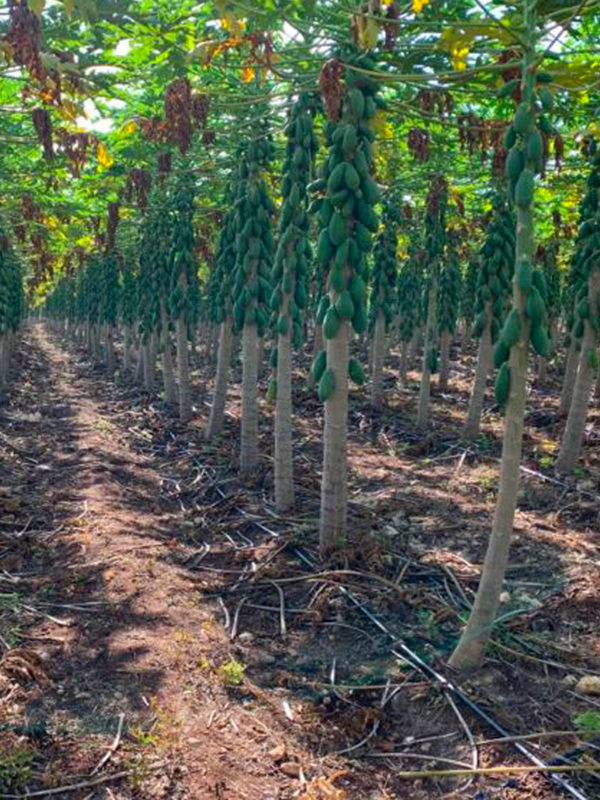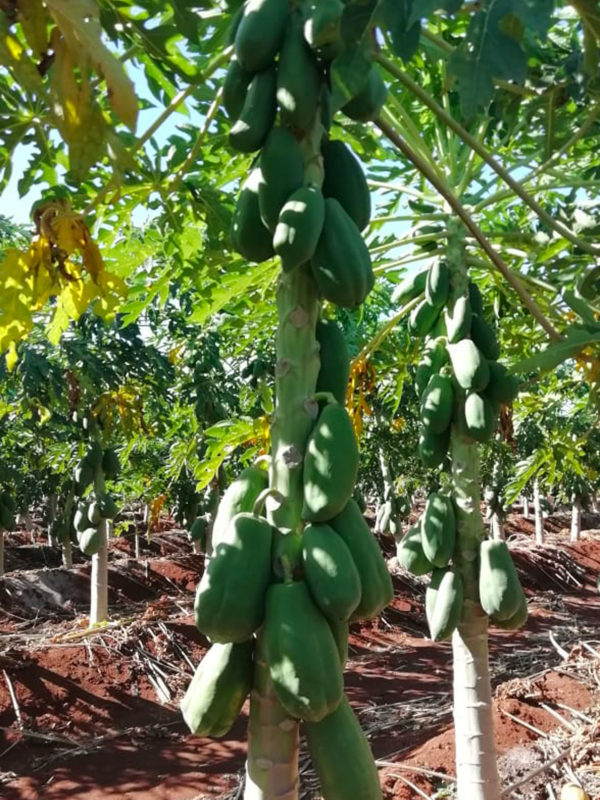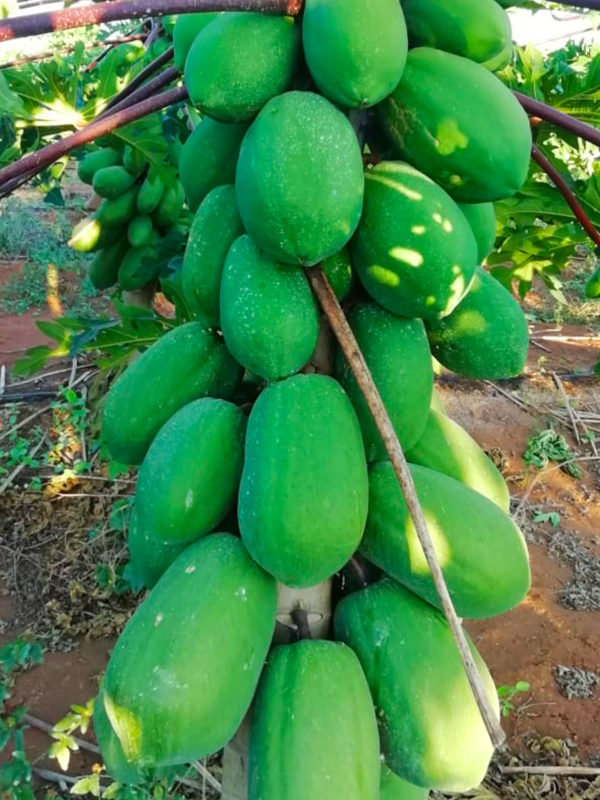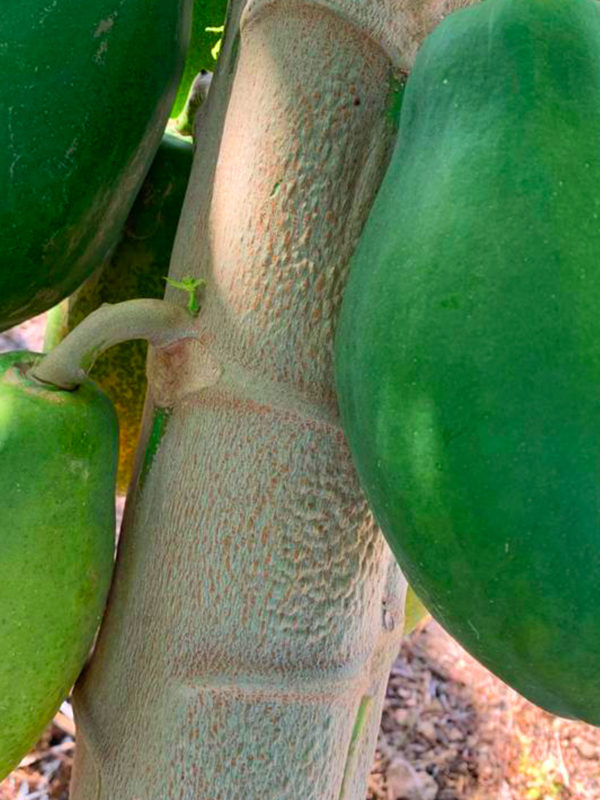 Mango Kent
Colorful mango low in fiber , juicy and a wonderful sweet flavor. With a weight between 430-800 gr and 12-14 cm size.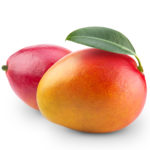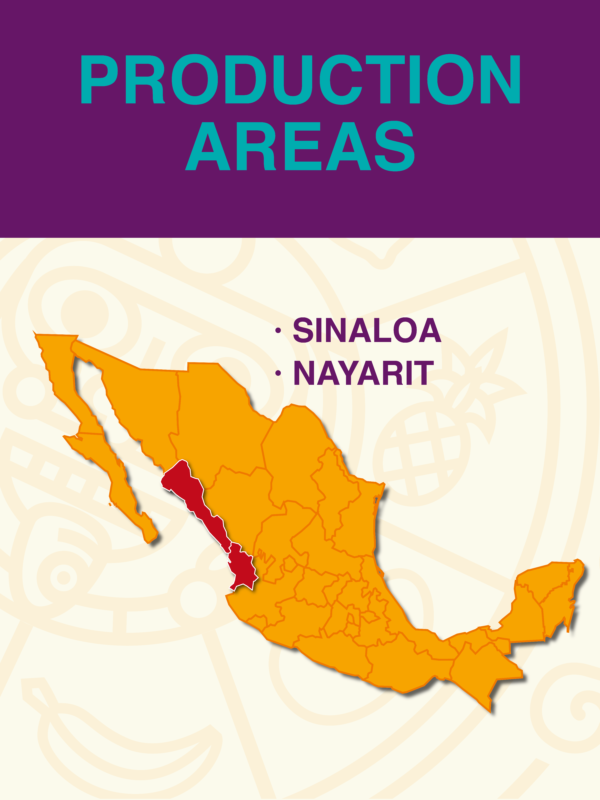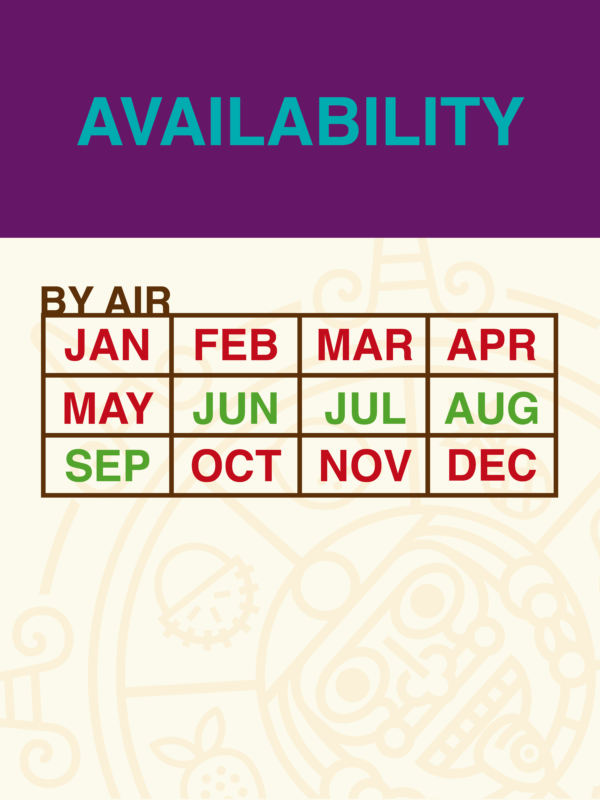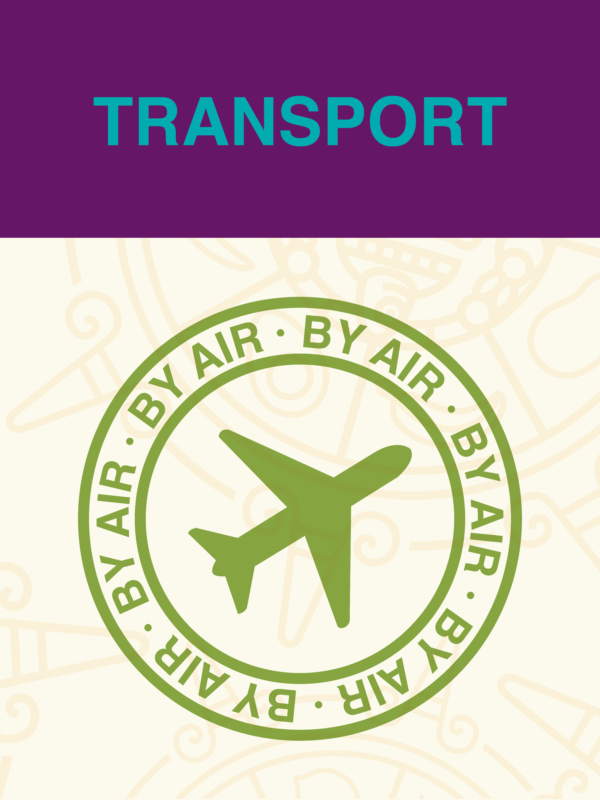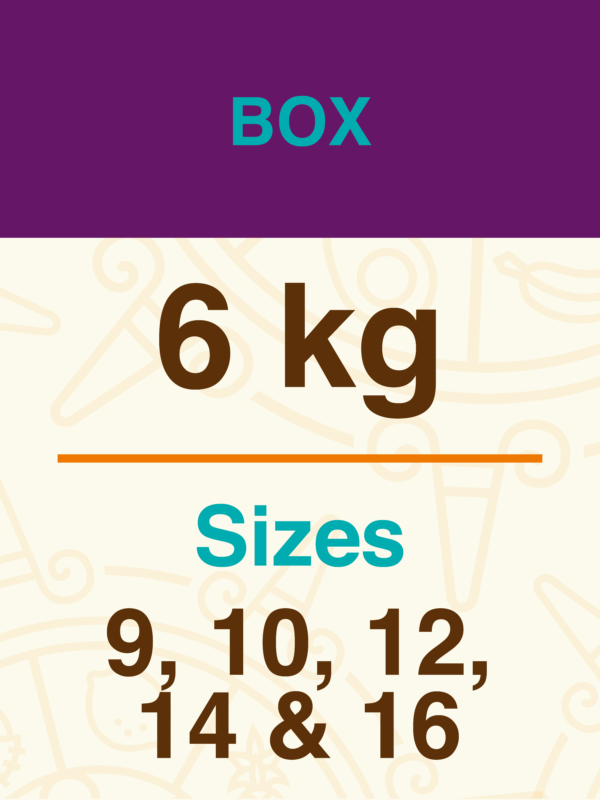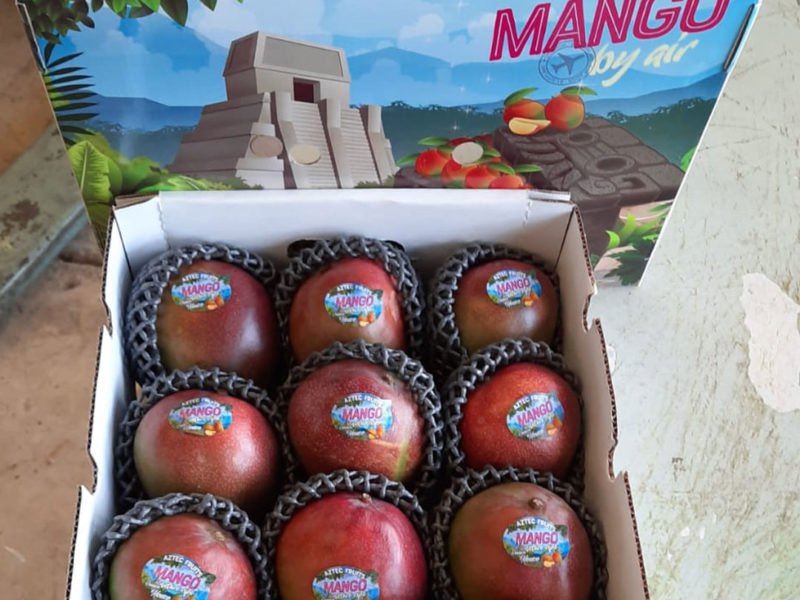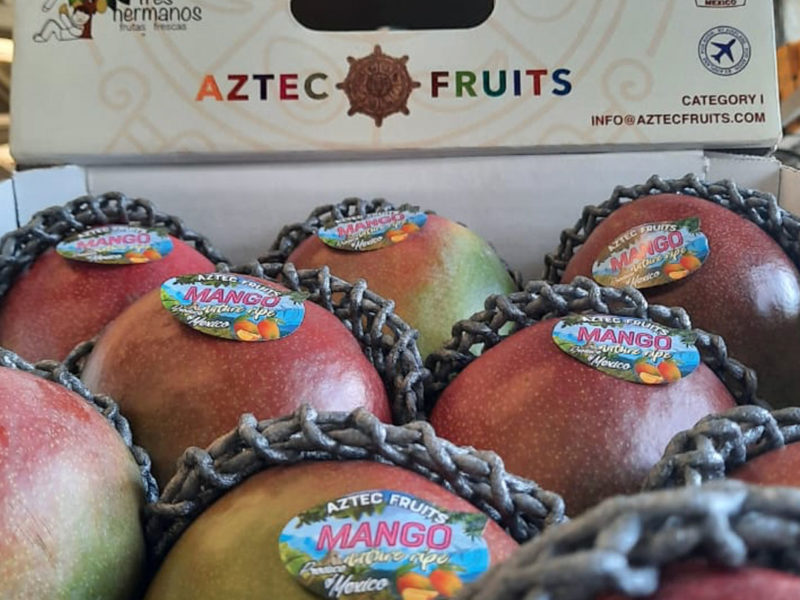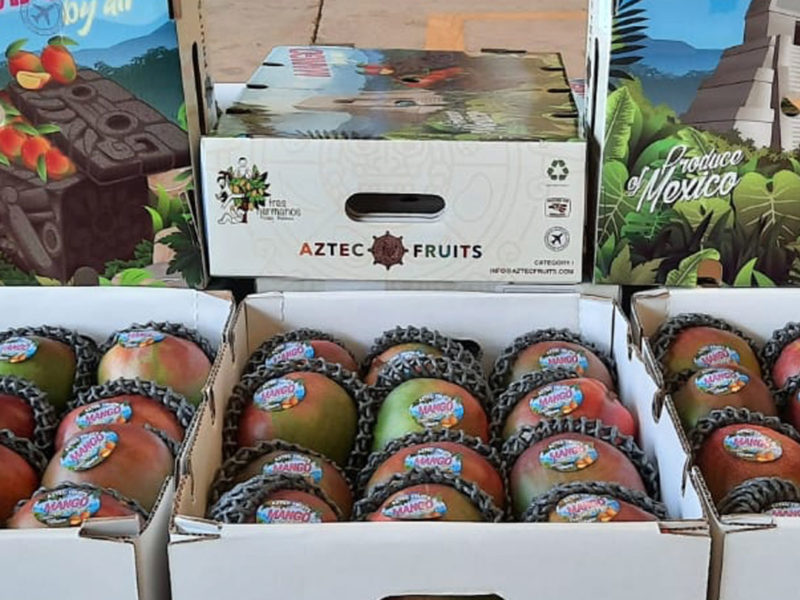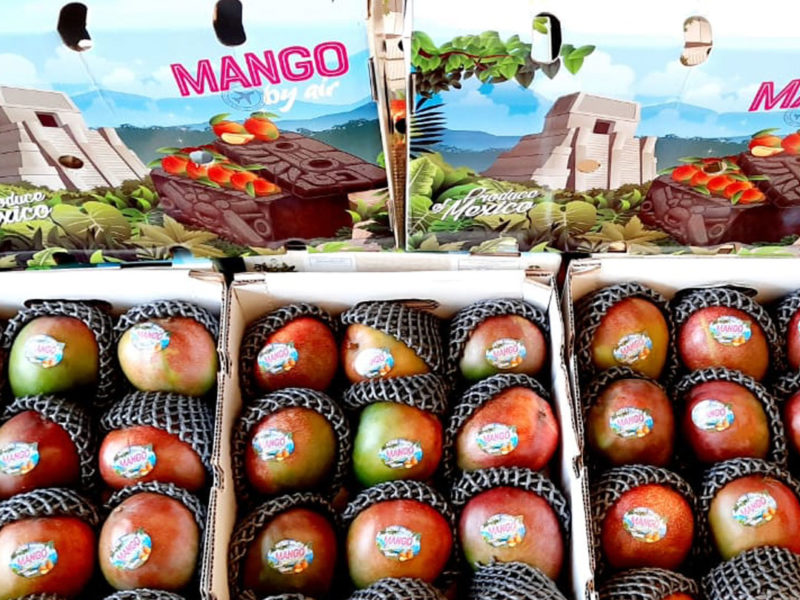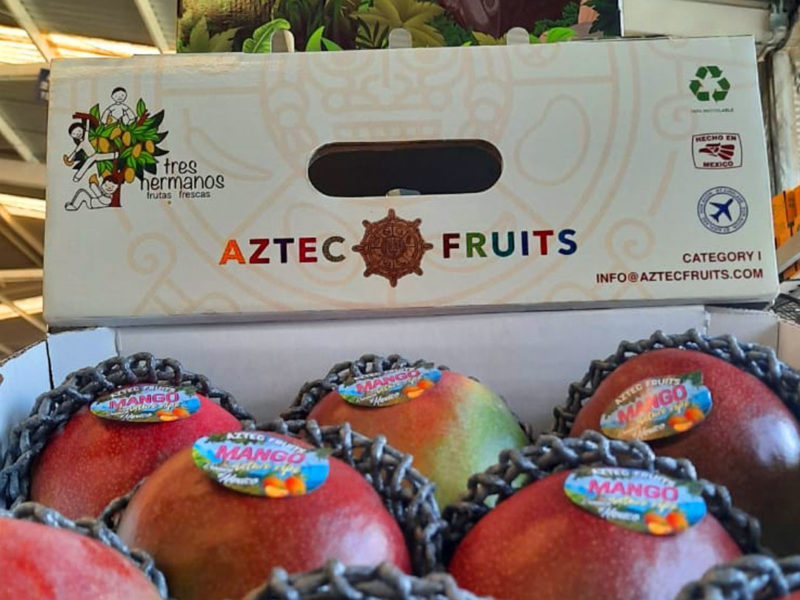 Mango Ataulfo
Known in Mexico as the King of the Mangos because of its amazing smell and tasty flavor. Low in fiber and very creamy, eating it becomes a culinary experience. With an average weight between 300-450 gr and 10-14 cm size. Good resistance to post-harvest handling.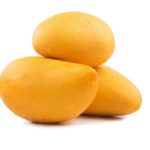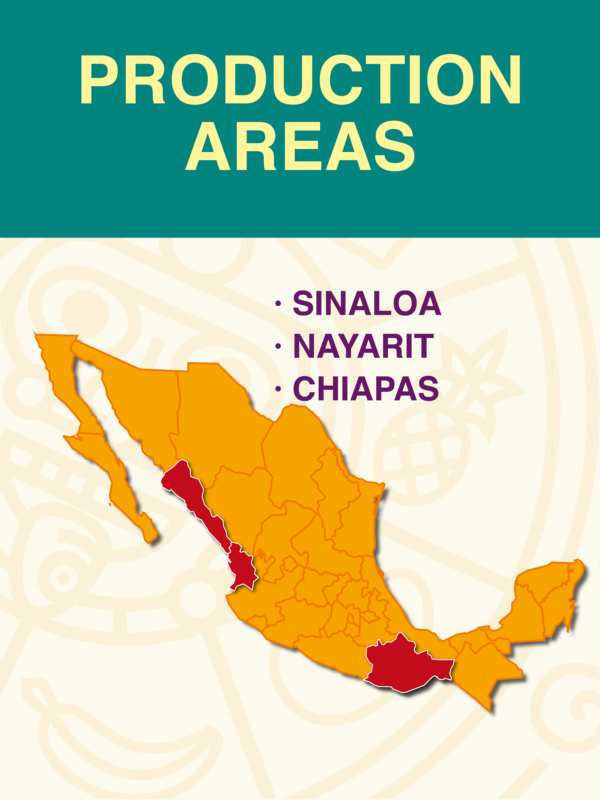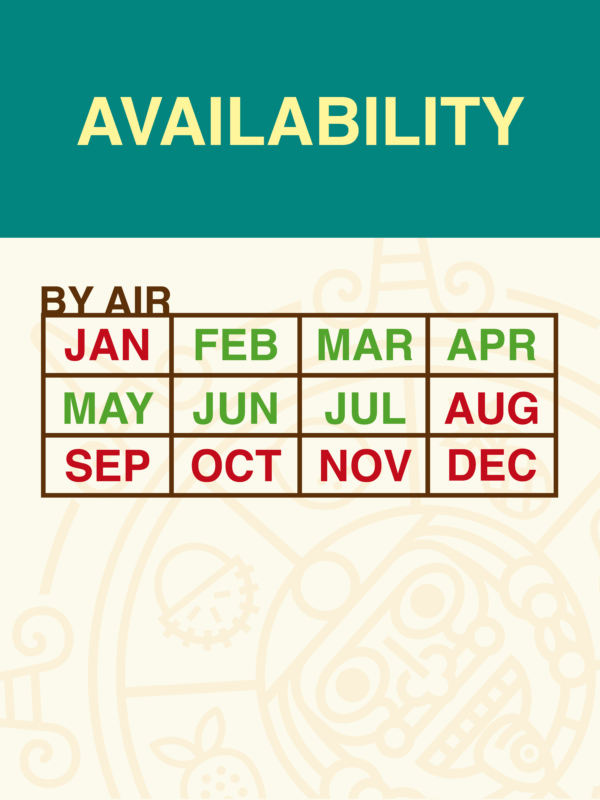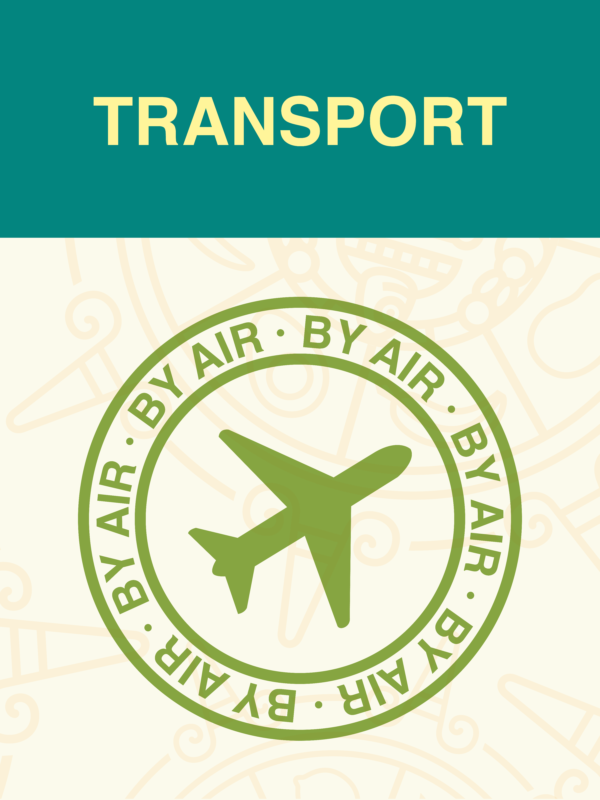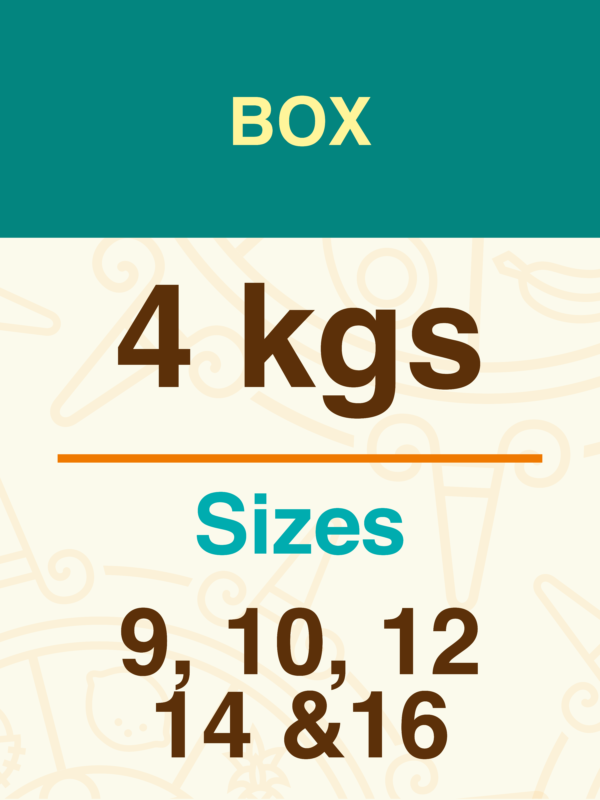 Avocado Hass
From Michoacán Mexico, the main producer and exporter of avocados in the world. Our fruit is creamy and great Flavors. Our avocados are great source for many vitamins, magnesium, antioxidants and folic acid.
With and average weight between 160-340 gr.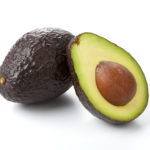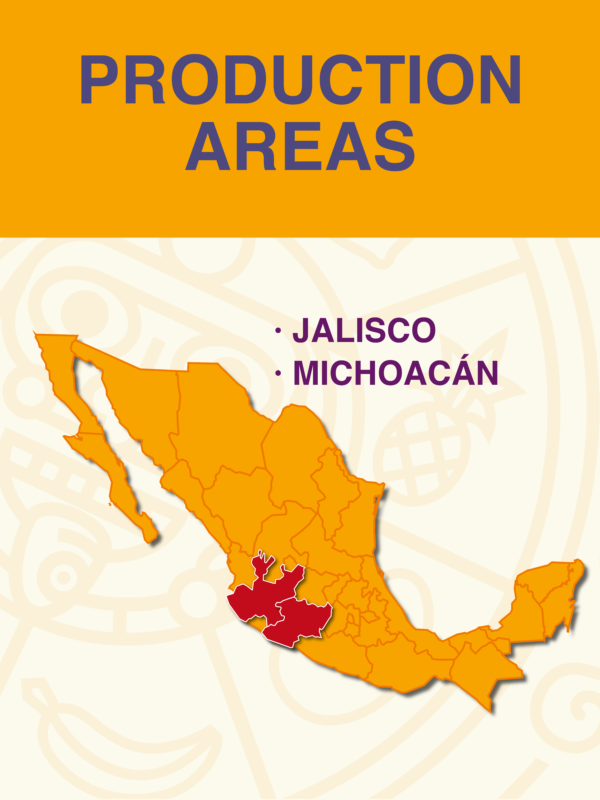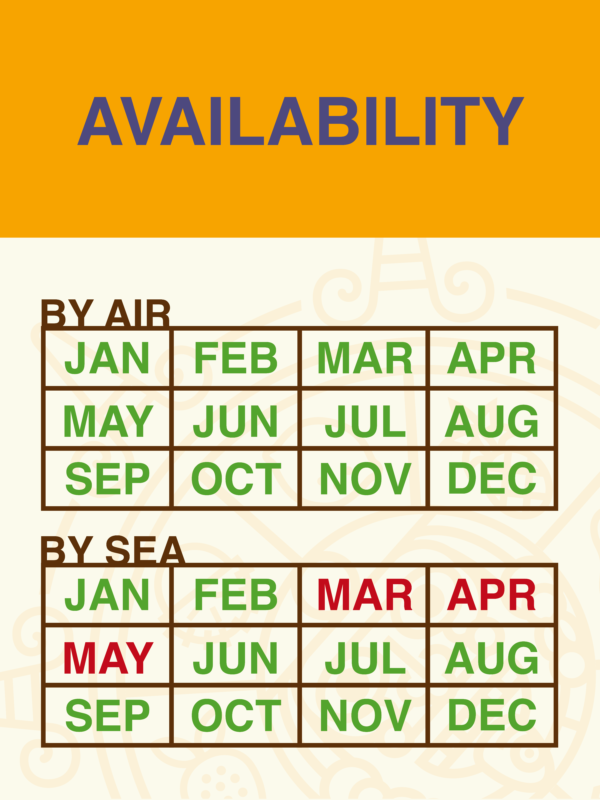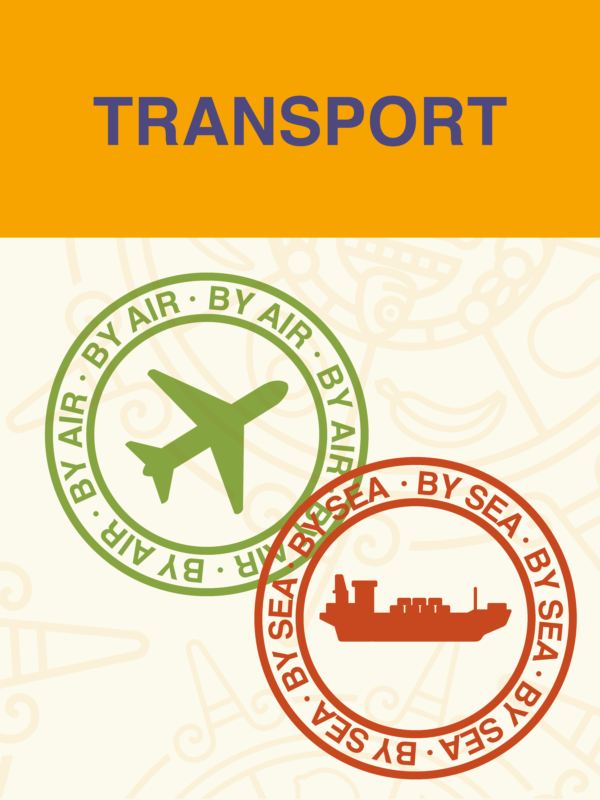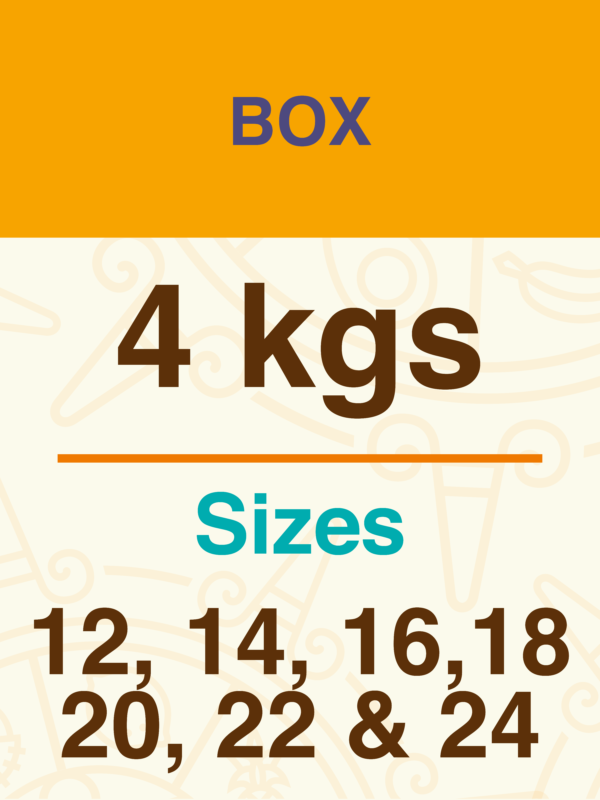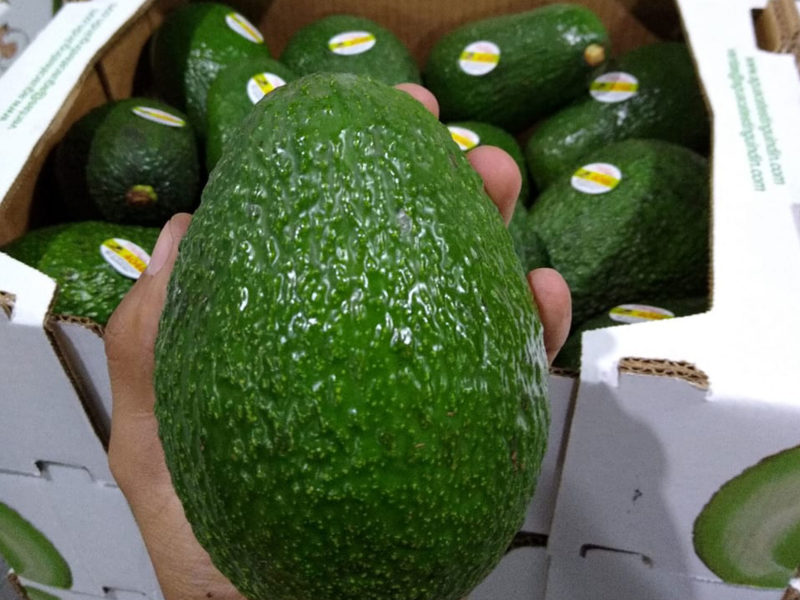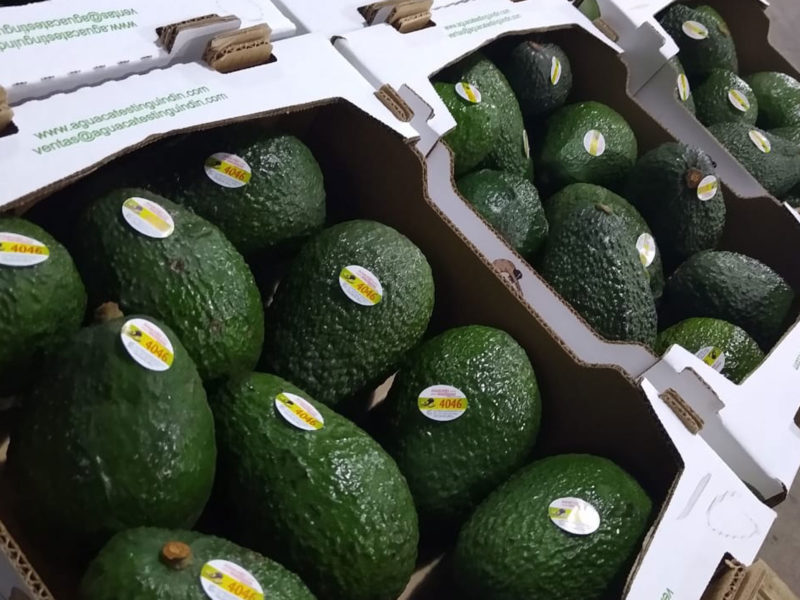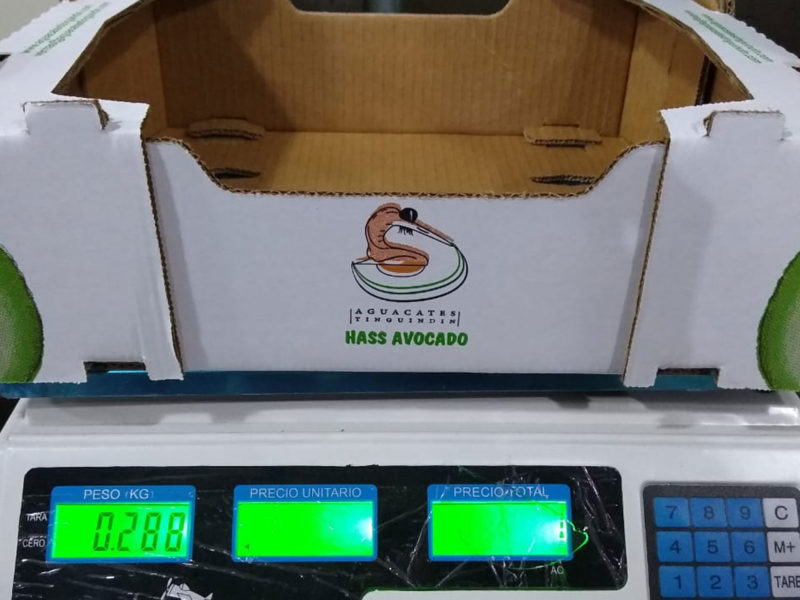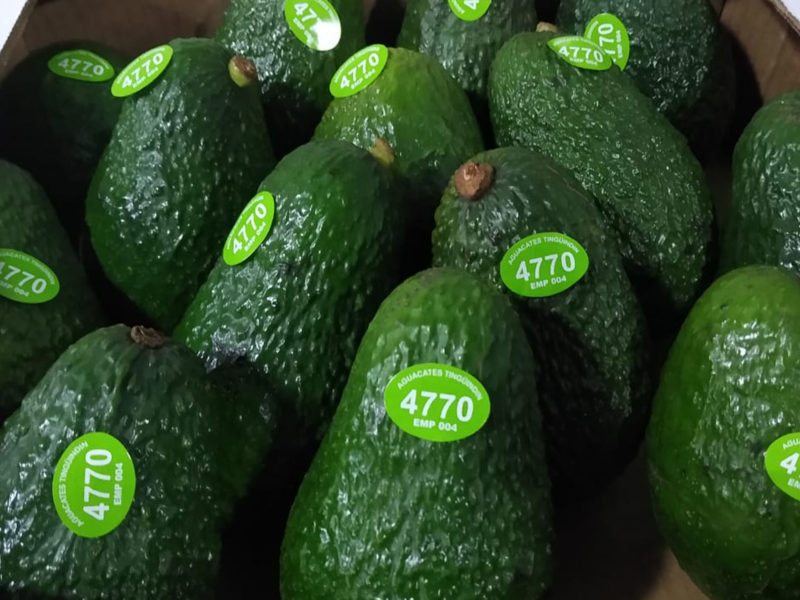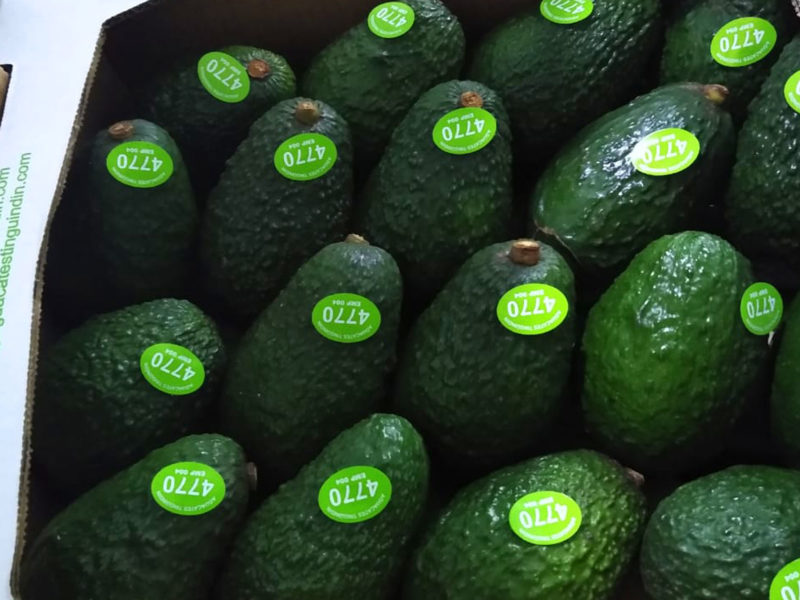 Pinnaple MD2
Sweet and tasty fruit with a beautiful yellow color when is ripe. Our pineapple is guarantee with at least 13 brix. High in vitamin C, make it a great fruit to improve the immune system.
With and average weight from 900 – 1500 gr.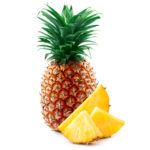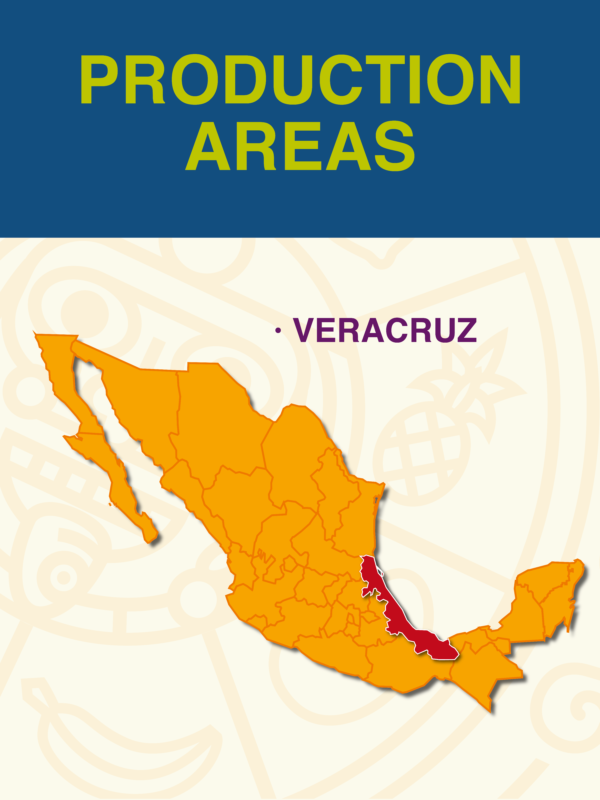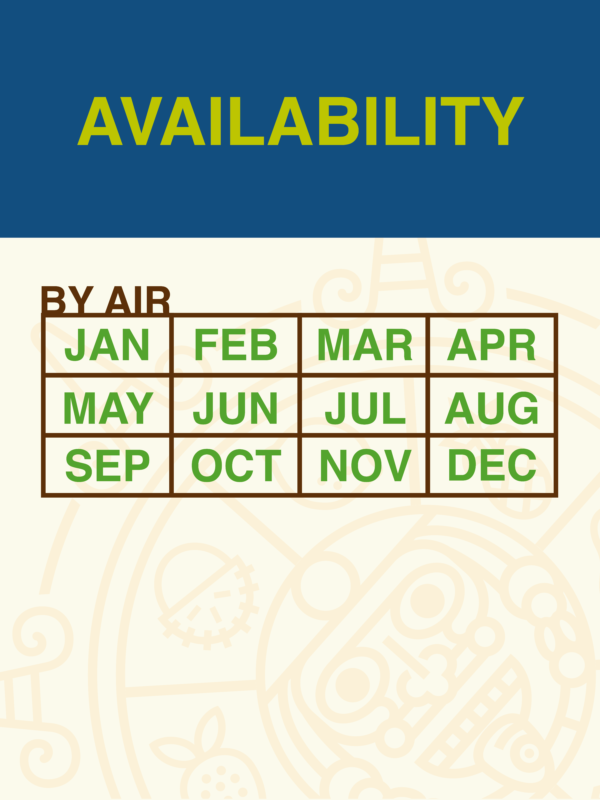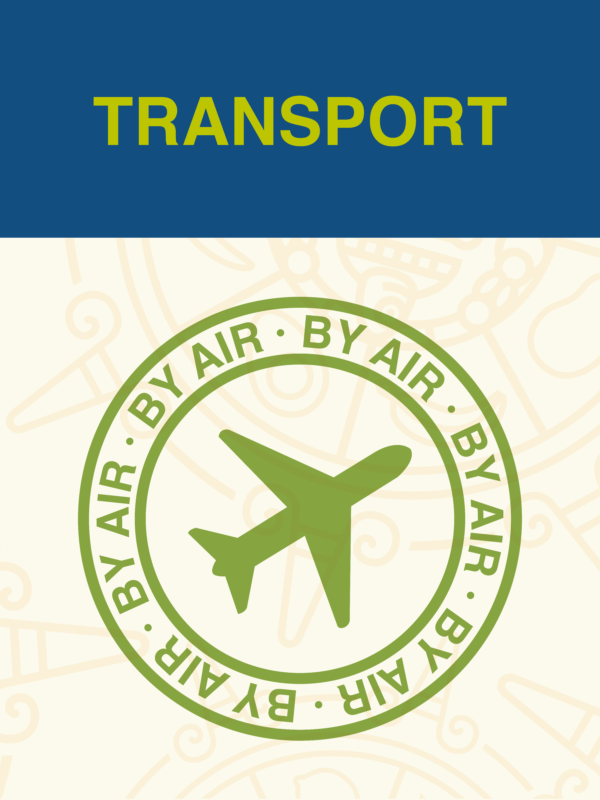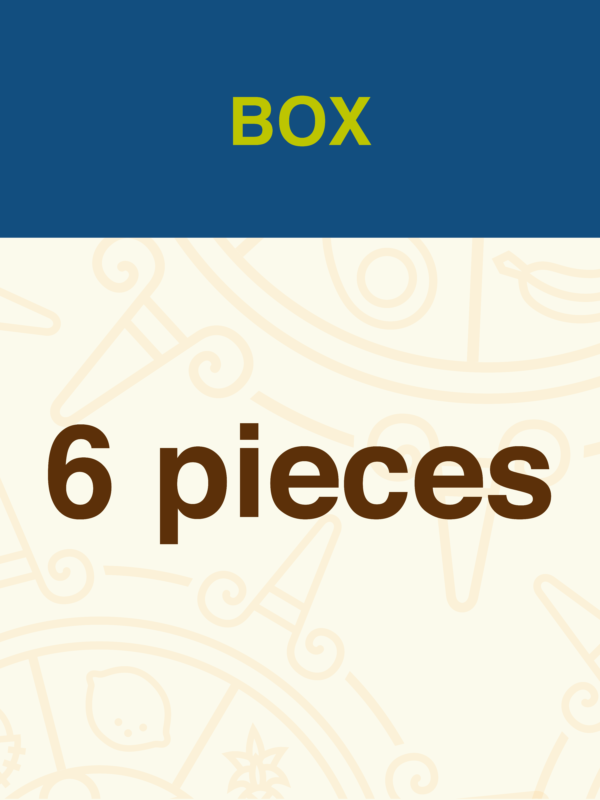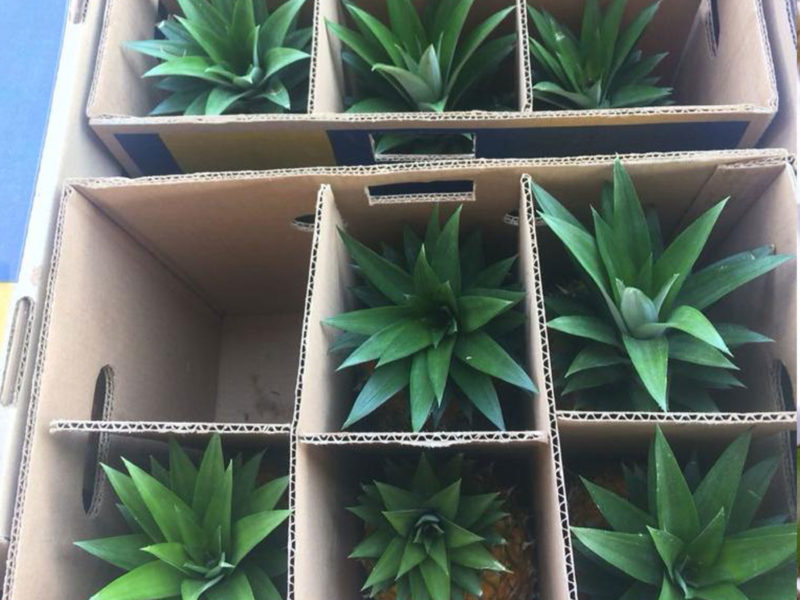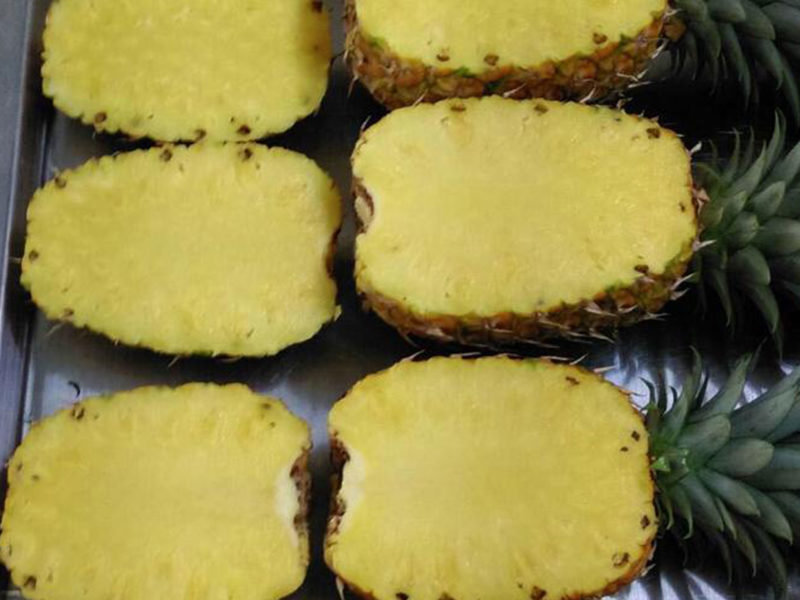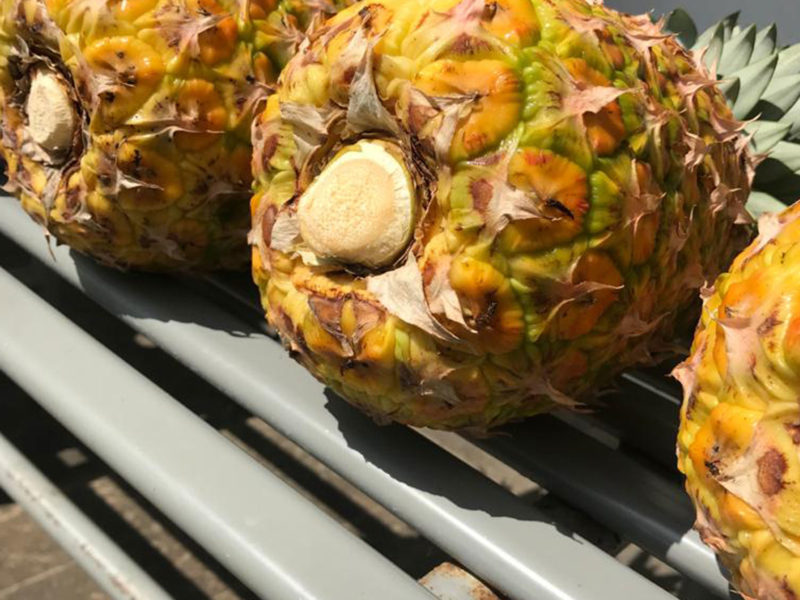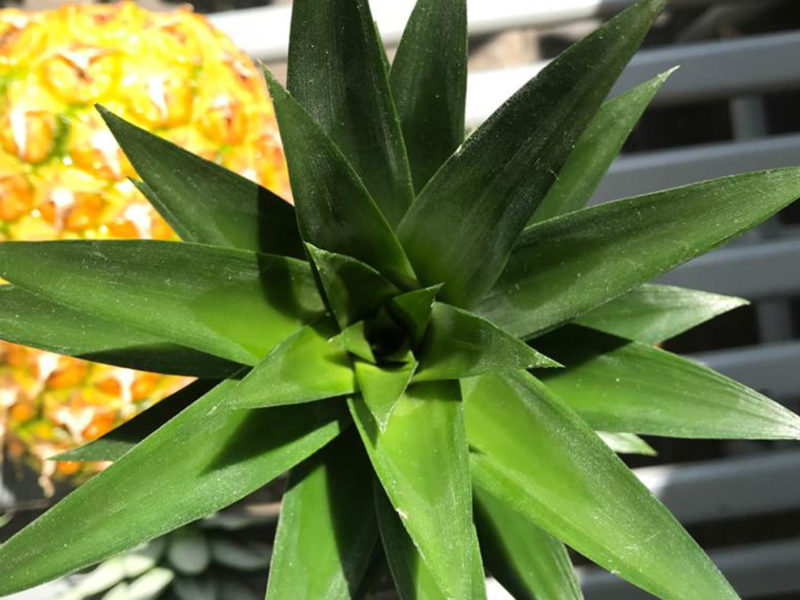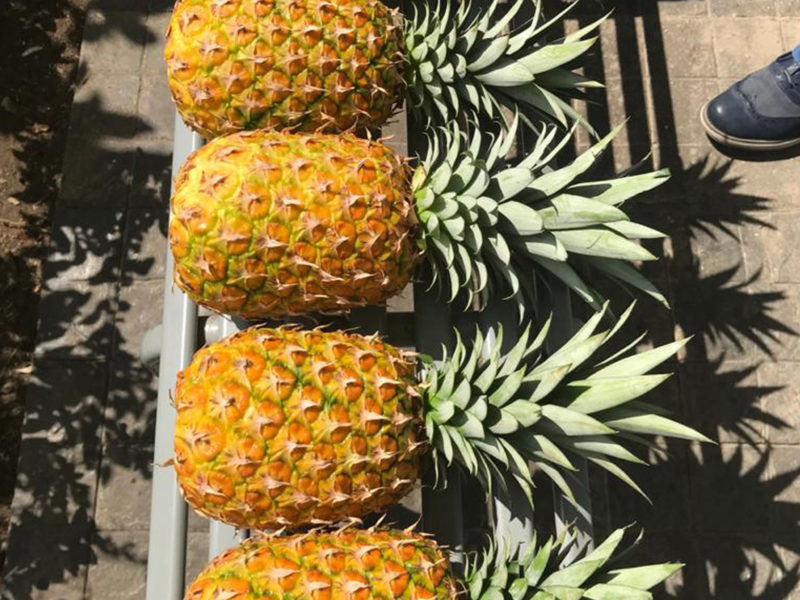 Papaya Maradol
Yellow-Orange fruit when is ready to eat and it and fantastic sweet flavor. Papaya is a source of vitamin A,B, C and d, also improves de proper function of digestive system.
With average wight from 850-1500 gr